Murals are perfect for creating a mood in a large open internal or external space. Whether you are looking to brighten up a dull reception area or create the right ambiance for your café or restaurant, a mural is a great option. Murals can be created on a wide variety of substrates from banner material to aluminium. If you prefer, you can even supply your own photos for your mural.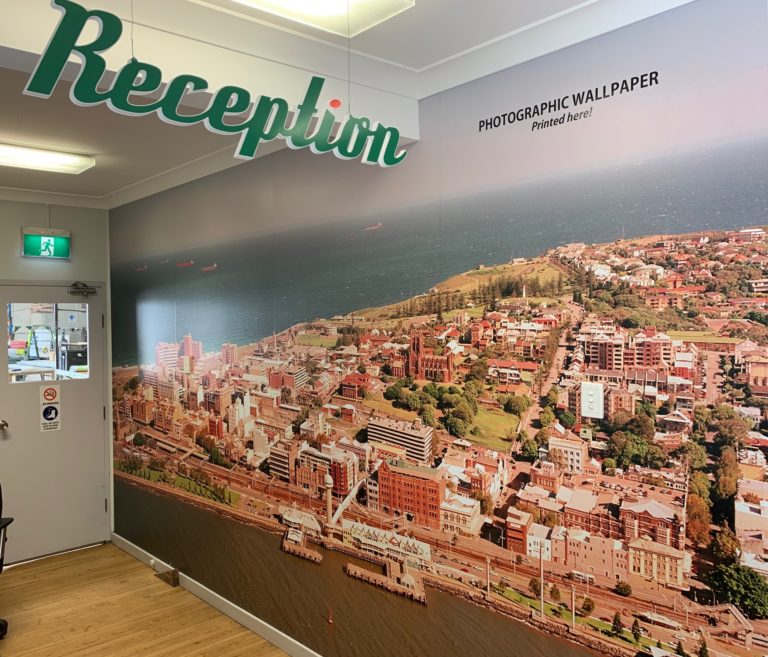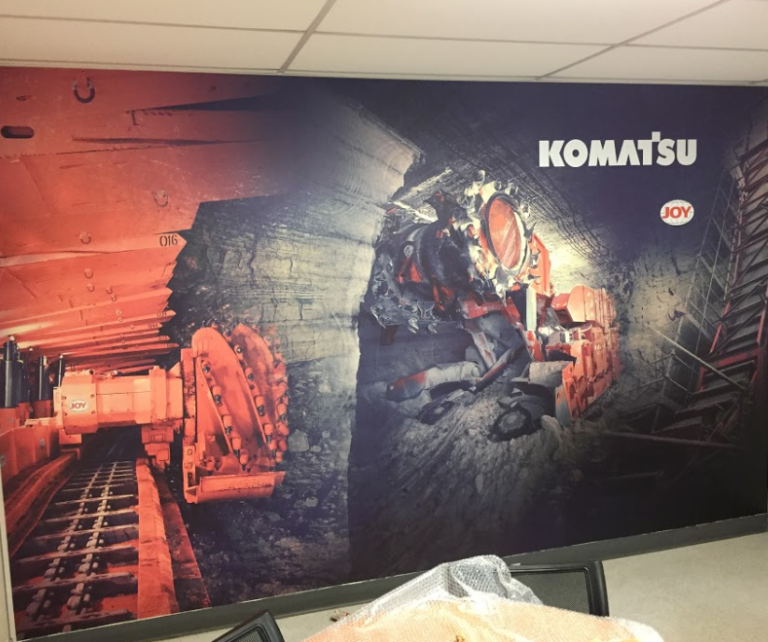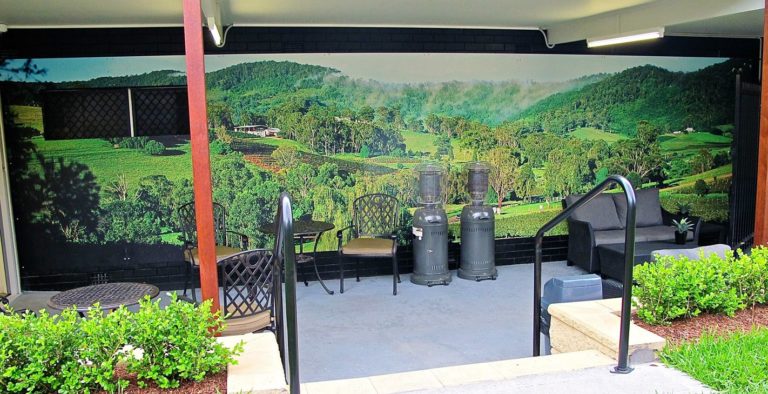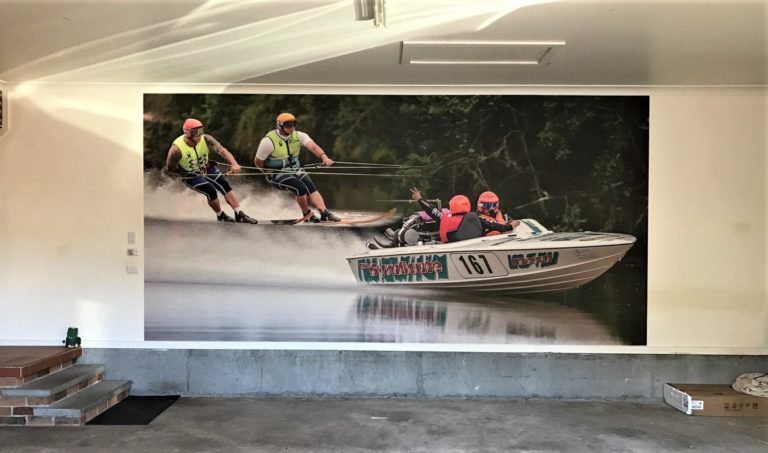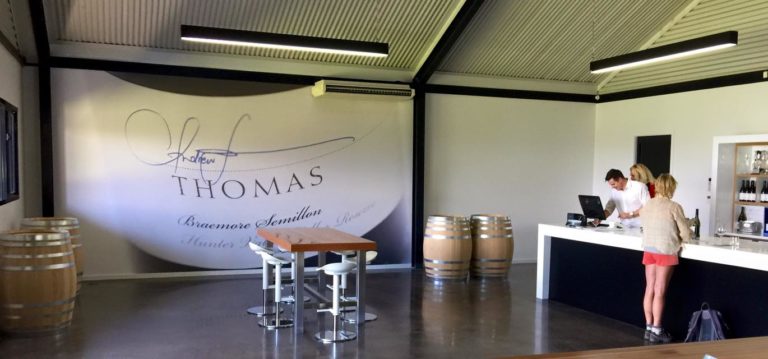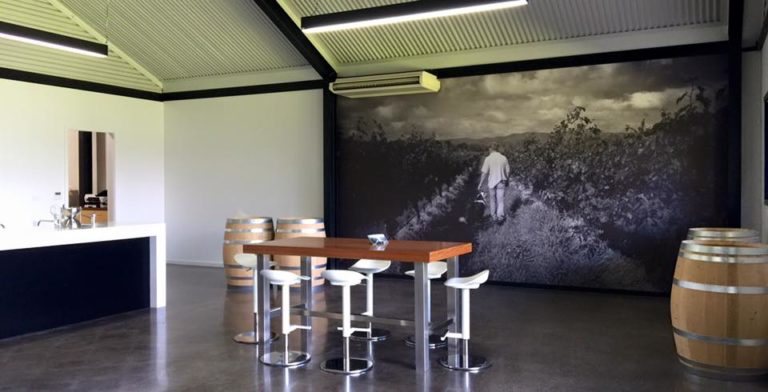 HIE Signs Murals & Wall Graphics
A wall mural sticker or wall decal can make a significant impact on your ample internal or external space. Whether you want a wall sticker or custom image decals for private purposes or on a commercial basis, HIE Signs are capable of delivering quality wall murals for you. 
It could be that you want to bring life to your child's bedroom or maybe your cafè needs a breath of fresh air, a wall sticker or permanent wall mural can offer the perfect solution. Or perhaps you are not looking for a durable wall mural but need a removable wall mural. We can also provide these products with our removable fabric vinyl decals. 
The Benefits of a Wall Mural
Murals and wall decorations are embedded in Australia's creative culture. When you purchase one of our wall murals, you will be joining a class of artistry that will leapfrog you into a credible and relevant stature within your community.
Modern companies increasingly understand that having a vibrant and colourful relationship with their clients provides them with a solid reputation that can produce further leads in the future. A wall sticker or custom image decal is a sure-fire way to create this enticing reputation, and HIE Signs can help you along the way.
Our Commitment to You
At HIE Signs, we have been delivering wall murals for businesses and people for years. We have a wealth of knowledge in creating signs, and this expertise will flow into your wall decal. Whether you need a bedroom decal for walls or even a full mural for a canteen on a ship, we can get the job done at competitive prices with extreme precision and professionalism.  
What Wall Murals We Can Offer You
We are committed to bringing you the most exceptional quality made wall murals for any purpose you require. We can cater to a range of needs, including
Household Decoration

Office Branding

Hospital Wayfinding

Staff motivation

Company Decoration

And Many More!
Our wall stickers and graphics can be easily removed as well printed onto almost any substrate.
So if you feel like you want to bring some new life to your commercial or private wall, just give us a call!
Your imagination and creativity is the only limit.