HIE Signs offer a variety of signs for the hospitality and hotel industry. We produce indoor or outdoor signs in a plethora of sizes and colours. Our premium and legible signage will clearly communicate your message and branding to your patrons in any setting. We can also provide tags and labels for instructions and food safety. The HIE Signs team has created signs for clients all over the Hunter Valley, from Newcastle to Maitland and out to Lake Macquarie. Hospitality businesses, big and small, HIE Signs does it all.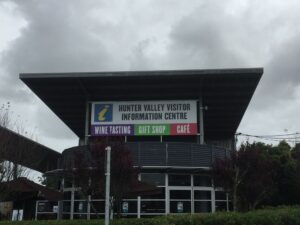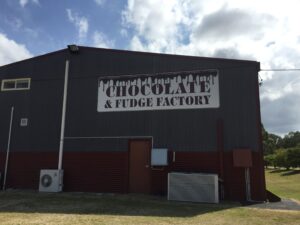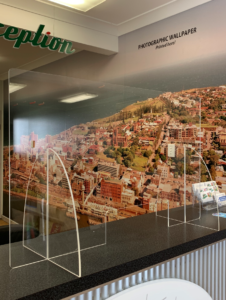 Tags For Hospitality Business
Ensuring you have straightforward, easy to read signage is vital for every hospitality business to lower liability exposure while protecting employees and customers. At HIE signs, we use industry-leading equipment and high-quality materials to ensure all your labels, signs, and tags are eye-catching. We even can produce bar runners, stubby coolers and other merchandise! Our signs are durable and waterproof, which means they are less likely to peel or crack, and you will not have to replace them as much.
The hospitality industry can be dangerous. It is one of the leading industries in workplace injuries for employees due to equipment and spills around the workplace. Customers can also be at risk due to the high amount of foot traffic in hotels and restaurants. That is why it is vital to have the correct labels and signage. They will reduce the likelihood of injuries, food contamination, remind people to wash their hands and draw attention to hazards.
Signs & Signage For Pubs, Cafes & Clubs in the Hunter Valley
The hospitality industry incorporates a large number of businesses. Including but not limited to industrial kitchens, pubs, clubs, restaurants, hotels, cafes, motels, and nightclubs. These businesses all have unique requirements and needs when it comes to signage. Luckily, HIE Signs can produce a large range of labels, signs, and tags for any occasion.
Our team has also collaborated with hotel clients to produce kitchen safety signs and hotel hazard signs. Alternatively, we can create Safe Work NSW signs that abide by government rules and regulations. Our team can also make labels or tags that indicate when food expires, if an object is heavy or fragile. Additionally, we have experience printing inspection tags and appliance tags/appliance test tags.
In these unprecedented times involving Covid, signage and labels are more essential than ever. We have various Covid signs, including signage that reminds people to check-in, wash their hands, wear masks or protective clothing, the limited capacity for venues, and outline the new covid regulations.
This list is by no means extensive. HIE Signs can accommodate any additional requirements you may have and offer customisable signs, labels, and tags. These signs can include any logos or branding necessary. The HIE Signs team is here to help. If you have any questions or you'd like a quote, make sure you contact us today.