At HIE Signs, we can print custom merchandise for any event or requirement. Whether you want to commemorate a family memory, give specialised gifts to loved ones, or promote a business, our printing services can satisfy all of your merchandise needs. We've worked with clients from Newcastle to Maitland, Lake Macquarie and beyond. Any print or design you can imagine, we can print it and put it on a versatile range of materials personalised to suit you. HIE Signs produces premium and affordable merchandise for every occasion.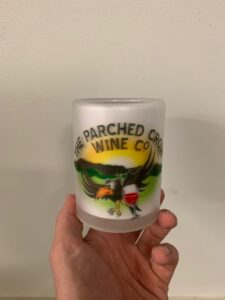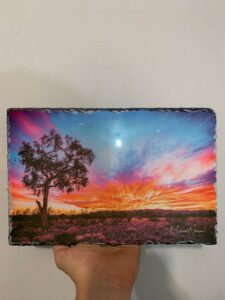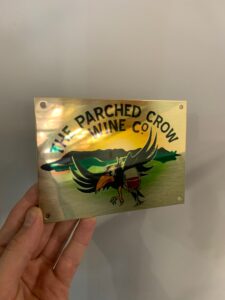 Merchandise Printing in Hunter Valley
The HIE Signs team only uses high-quality materials and machinery in order to produce outstanding merchandise. We have years of experience in printing and make sure we stay up to date with the latest and industry-leading techniques. Our prints are available in black and white or colour. The innovative printing methods that we use for our merchandise also ensure that they are water-resistant and durable, which means our products are less prone to cracking and peeling. Whether you're looking for custom cups with a business logo printed on them or stubby holders that have a picture of the whole family, we can do it all.
Newcastle Merchandise Options
Our merchandise options are only limited by your imagination. There's a wide range of events that you can order personalised merchandise for. Our clients have used our printed merchandise for sports teams, family events, and more.
Examples of merchandise include
Bar runners
Cutting boards
Chopping boards
Cups
Coasters
Plus so much more. We can even photo print on candles and shirts. Additionally, personalised merchandise is a great way to promote your business. The merchandise makes memorable corporate gifts that stand out and generate great publicity.
At HIE signs, we pride ourselves on our quick turnarounds, professional craftsmanship and excellent work ethic. We also endeavour to keep our prices competitive despite our premium quality products. If you'd like to find out more about our merchandise options or get started, contact us today. We can provide quotes and outline what we require to get started. There's no job too big or too small for the HIE Signs team.