5 Shocking Facts You Should Know Before Hiring A Sign Company
Short turn around times are imperative to ensuring your business is well represented. By getting a signage solution as quick as possible, you can showcase your business to potential customers. At HIE, we quote, design and manufacture our signs in house. This reduces the time from print to your door. 
FACT: Our average turn around time is approximately 1 business day.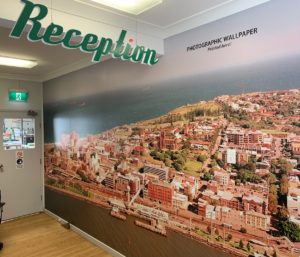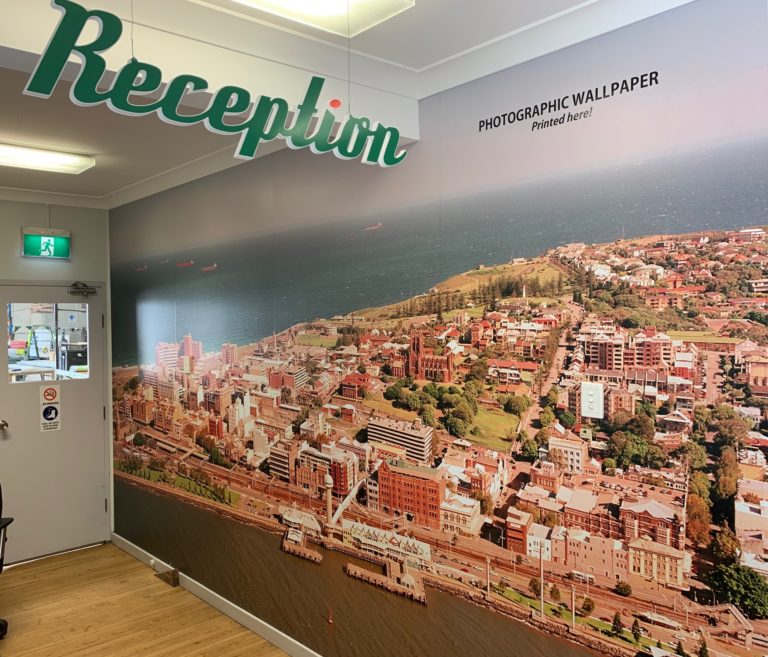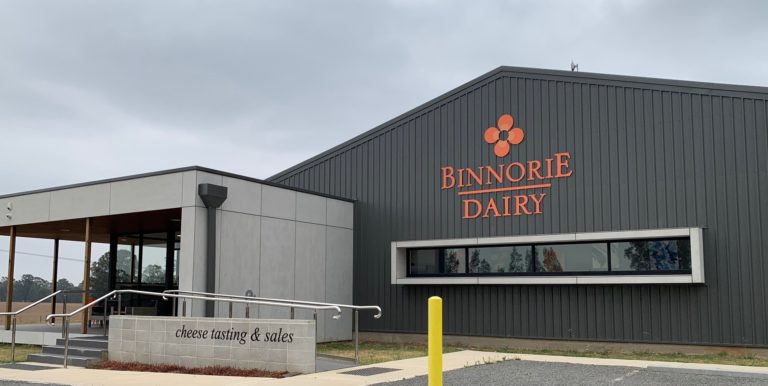 2. Comparing Apples For Apples
There is a considerable difference between materials when producing signs. Some companies may quote on a cheaper materials which may not be suitable for your application. For example, a sign that has a lifespan of 5 years will be more expensive than one with a lifespan of 1 year. 
TIP: When requesting a quote for your sign, remember to describe where the sign will be used and how long you want it to last. 
Choosing a sign company with experience in your industry is imperative. By understanding the industry in which you operate, the sign writing company can tailor your business' signage needs to suit. After all, as a business owner, you are after the best return on your investment. 
HIE Signs has extensive experience working with businesses large and small – from mining companies, trades, hospitality and more.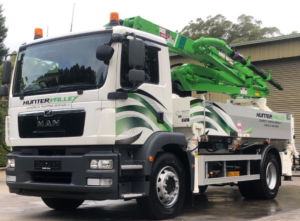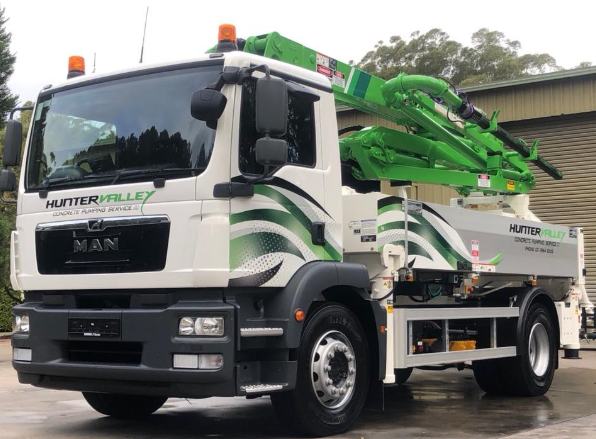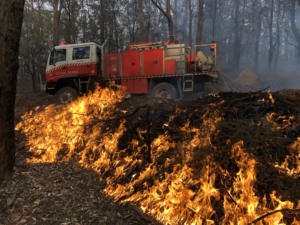 Not all signs may be suitable for all applications. HIE Signs liases with you and your team to ensure the sign is made from the correct materials for the job. We also consider visibility, fonts, colour contrast and other design features. 
A non compliant sign may lead to potential OH&S issues. 
Sign installation performed by experts leads to results which last for years. In the harsh Australian environment, using the correct installation methods ensures that signs stay affixed and promote your business for years to come. 
At HIE Signs, we use specialist fasteners, the highest quality vinyl materials and corflutes which minimise fading from the sun.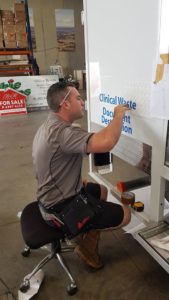 We partner with the best in the Hunter Valley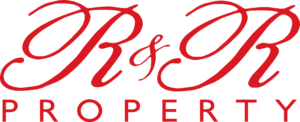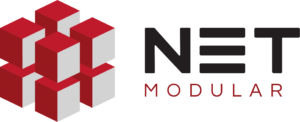 Delivering stunning results